Who creates the predictions?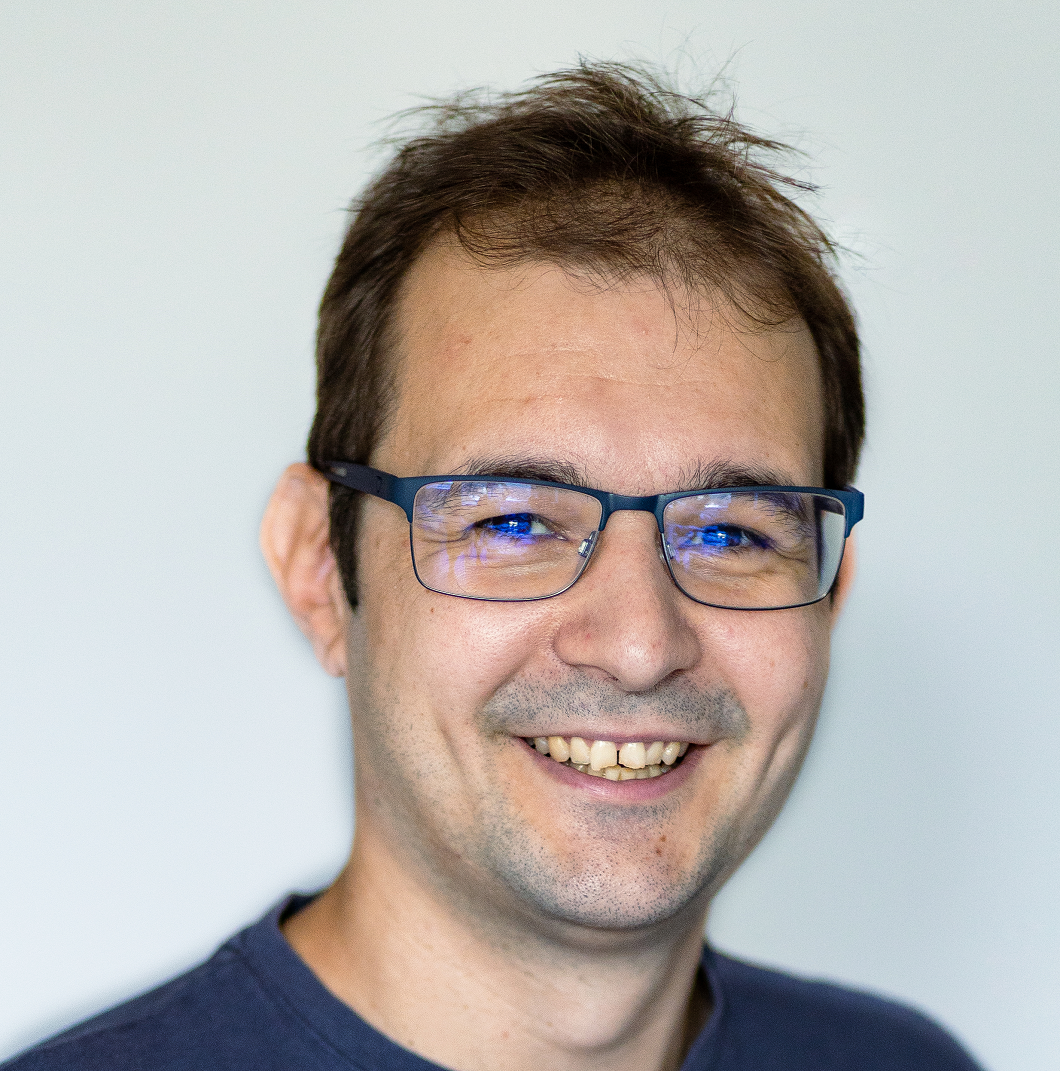 I am Ádám Sanyó and I work as a data analyst for a multinational company. I have been a political activist since 2009 and the 2022 parliamentary campaign will be the eighth election campaign I am involved in.
In 2009 I was an activist in the European Parliament elections in Hungary and in 2010 I collected signatures for an NGO for a referendum initiative.
I lived and worked in the UK from 2012 to 2016, assisting the campaigns of British political parties from 2014 to 2016 and I was a coordinator of volunteers in the pro-EU campaign in Cambridge during the 2016 Brexit referendum.
Politics and election prediction are my hobbies, and I have been researching and creating election forecasts since the 2015 UK election. I have always been interested in election forecasting, so I decided to set up this site to inform the public about Hungarian elections.
Contact, press enquiries: [email protected]